Williamson Research and Solutions
Learning Research
Solutions Focused
The essence of learning is meaningful experience
WRS is an independent research consultancy helping organizations understand learning needs, envision learning strategies, and produce results.
Learning for What Purpose?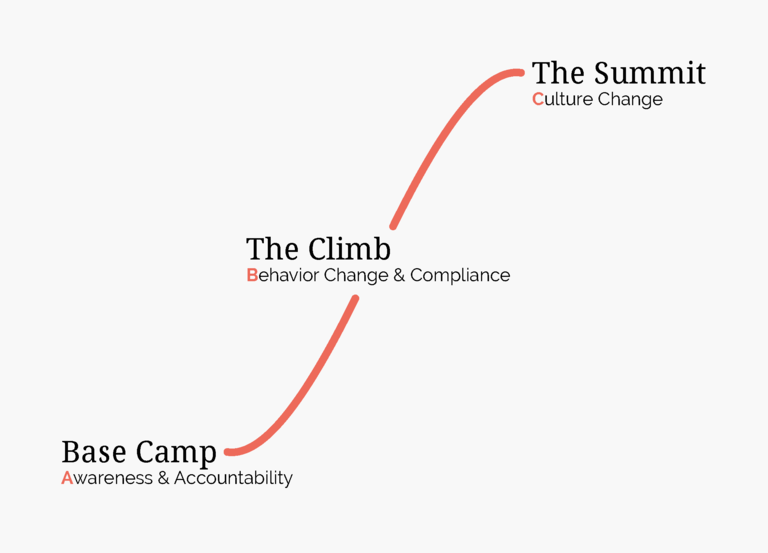 Learning within an organization must produce a return on investment. Consider the metaphor of a mountain climb. The minimum acceptable result is reaching Base Camp where awareness and accountability are achieved. Better learning investments and efforts undertake The Climb where Behavior Change and Compliance are realized. Superior learning designs and efforts can reach The Summit of Culture Change which is observable in shared experience, vocabulary, and compatible behaviors.
The WRS Model of Culture Formation
Shared experience
To which participants ascribe a shared meaning
Using a common vocabulary
To convey shared values
Which inform compatible behaviors

Culture emerges through an organic process outlined here. Shared experience comes from many sources and means, but a learning event or activity can provide a shared experience. Intentionally designed experiential, situation-based, decision-simulations have the best prospect of serving as a meaningful shared experience. Properly designed, this situational learning will result in Shared Meaning and Shared Values, but those are not directly measurable as they are inherently subjective. Those hidden realities may be evidenced through Common Vocabulary and Compatible Behaviors, which are overt and measurable.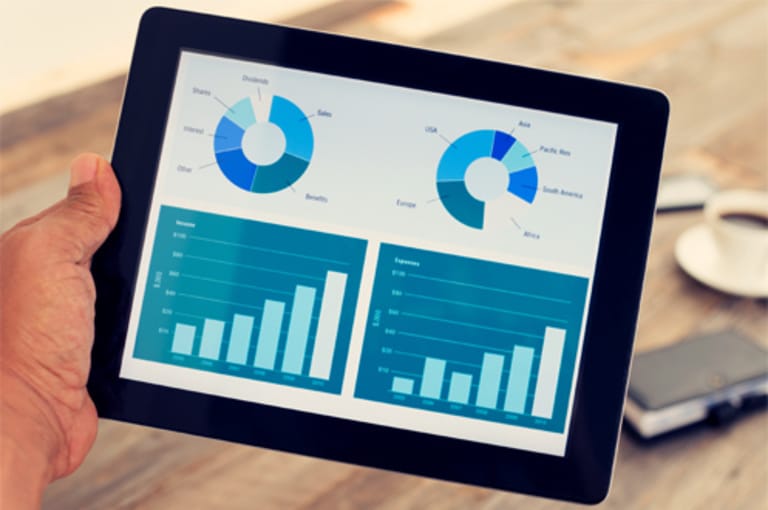 Areas of Focus
Learner population description

Compliance and performance requirements analysis

Organizational needs

Learning needs assessment

Learning concept and design
The research and design effort includes a synthesis of various insights into the organization. Every investigation is unique. Every organization's status quo ante is distinct. Populations have their unique features. Each organization's mission includes certain requirements for compliance (risk mitigation) and performance (task/mission achievement).
The gap between the organization's status quo and its requirements informs a description of learning needs. And, an appreciation of the learning styles, attitudes, and current skills of the learning population informs learning concepts and design choices.
Areas of Application
Behavior-Based Risk Mitigation

Ethical Reasoning

Team Building

Leadership

Operational Effectiveness

Sexual Harassment Prevention

Professional Workplace Culture
Solutions supported by WRS research and design have covered a wide range of subjects described above.